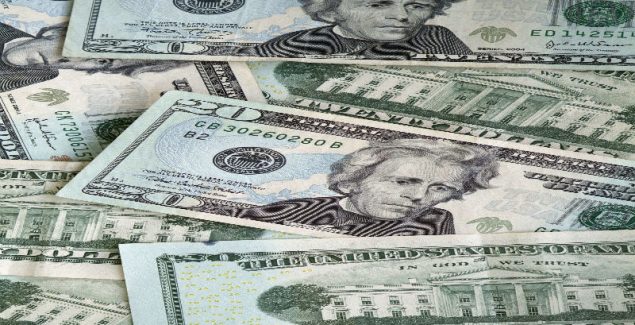 What Qualifies You for Accredited Investor Certification?
The requirements for becoming an accredited investor – that is, achieving accredited investor certification – are defined by the Securities and Exchange Commission (SEC) along with local financial regulatory agencies.
Requirements for Becoming an Accredited Investor
Some common requirements to obtain accredited investor certification include:
Having more than $200,000 USD in income per year or $300,000 USD jointly with a spouse or spousal equivalent.
Having a net worth greater than $1 million USD (not including the value of your primary residence).
Having a professional certification or status as a "knowledgeable employee" of a private fund.
Business entity has more than $5 million USD in assets and is not formed for the specific purpose of the investment.
The SEC's rules and restrictions limit who and what can obtain accredited investor certification, are for protection. The SEC is trying to protect beginner or unqualified investors from taking undue risks with their money. The protections preserve certain risky investments to investors with the financial capabilities to absorb the significant loss if it occurs. Also, the rules assume you are a knowledgeable and successful investor once you obtain accredited investor status.
Steps Toward Becoming an Accredited Investor
You can take the following general steps to qualify as an accredited investor:
Calculate Your Net Worth
To calculate your total net worth, subtract your total liabilities from your total assets. However, per SEC rules, your assets may not include the value of your primary residence in the net worth calculation.
Gather Financial Documentation
Provide proof of your net worth and/or income by producing relevant documents, such as bank statements, copies of tax returns, credit report, investment account, and/or retirement account statements.
Get verified
Finally, get verified for accredited investor certification. For each company, you want to invest in as an accredited investor, you will have to fill out a questionnaire the SEC requires companies to collect when issuing unregistered securities. You will have to provide personal and financial information and the documentation mentioned previously that provides proof of net worth and/or income. Lastly, you will need to sign the questionnaire. Always retain a copy for your records.
The challenging part of achieving accredited investor certification is fulfilling the required SEC criteria. Even if you fail to qualify now, you can discover your net worth and find out what it will take to become eligible. There are also ways to qualify that do not depend on income and net worth, but for many people, the way they are able to qualify is based on their financial status.