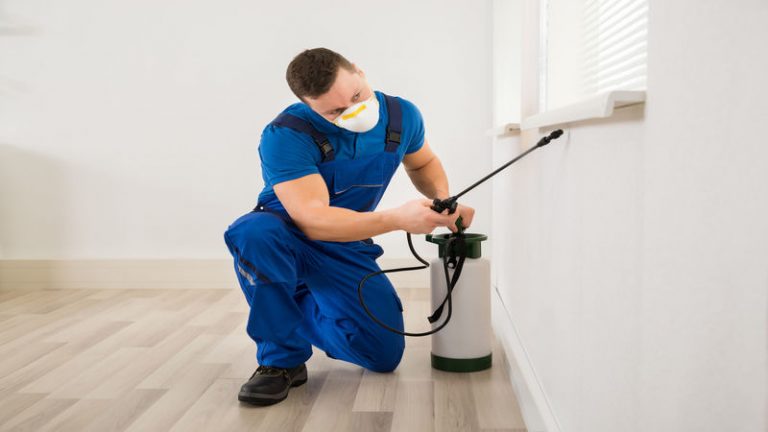 Safe Options In Termite Treatment For Properties In Perth
It is very common for residential and commercial property owners in and around Perth to be concerned about termite treatment safety. Choosing the right pest control service to provide treatment and get rid of these insects should include talking about environmentally-friendly options to remove the pests without harming other helpful insects, family pets, wild birds, and children.
Check to make sure the pest control service uses the Australian Standards for their termite inspection and treatment plans. This information should be provided on the company website.
The Termite Interception and Baiting System Option
A very safe and practical option in an environmentally-friendly termite treatment is a termite interception and baiting system. The technician looks for tunnels and areas of travel by the members of the colony and installs small feeding stations that are full of cellulose and a very specific type of growth inhibitor. The termites feed on this and absorb the growth inhibitor, which prevents them from developing.
With very short life cycles, this quickly and safely eliminates the entire colony. The system is monitored over a few months to ensure the full eradication of the colony.
Soil Treatment and Termite Dust
When termites are getting into the house from under the soil, a chemical treatment can be applied to the soil to create a barrier. These soil barriers are a long-term termite treatment and can last for several years. Annual inspections are still needed to ensure the home or commercial property is free from termites.
In some situations, Perth homes and businesses may need specific treatment inside the building. A termite dust is applied to areas where the insects are actively feeding. This is repeated for a few weeks to ensure all termites are destroyed.