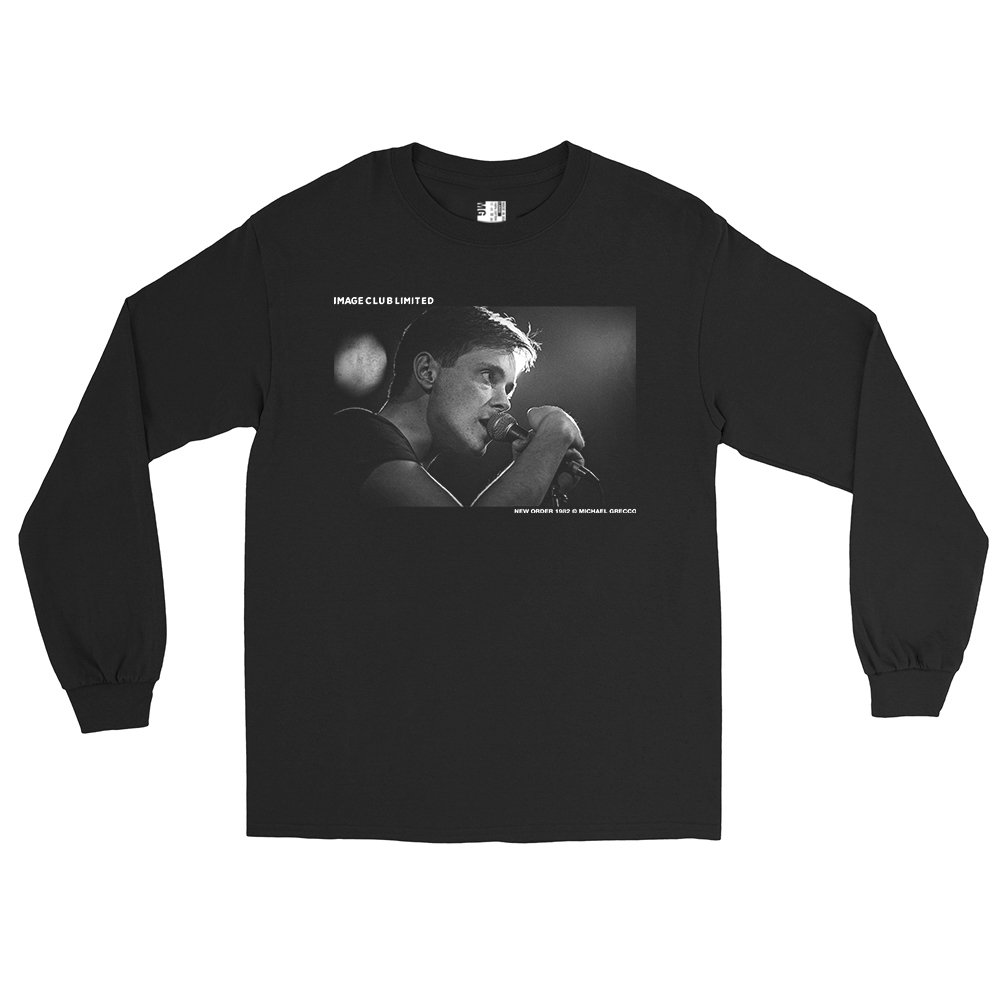 Three Ideas of What You Can Wear for a Costume Party at Work
You might get the opportunity to dress up in a cool costume if you have a fun workplace environment. Maybe you'll get invited to an all-out costume party. These are three ideas for costumes you could wear that night if you want to win an award for your originality:
Superhero Costume
Everyone loves a superhero. Therefore, you'll certainly be the talk of the event if you choose to dress up like one of the country's favorite superheroes. You can choose from a variety of characters such as Superman, Iron Man, Wonder Woman, Captain America and the like. The chances are high that you'll look great in your costume.
Punk Rock Outfit
If you want to be more original with your costume, you can go back to one of the greatest eras ever and choose a musician's style to emulate. For example, you can study 80s punk rock fashion and then dress up as an 80s punk rocker. 80s punk rock fashion was fun and often involved mohawks, colored hair and leather pants.
Looney Tunes Character
If you're looking for a traditional costume, then you may want to explore various Looney Tunes characters for your costume. There's nothing like a little Daffy Duck, Bugs Bunny or Tweety Bird to get the attention of the other people at the party.
Those are just a few ideas for some fun costumes you could wear for the costume party. Use them as your foundation and then think of some adaptations if you so desire.